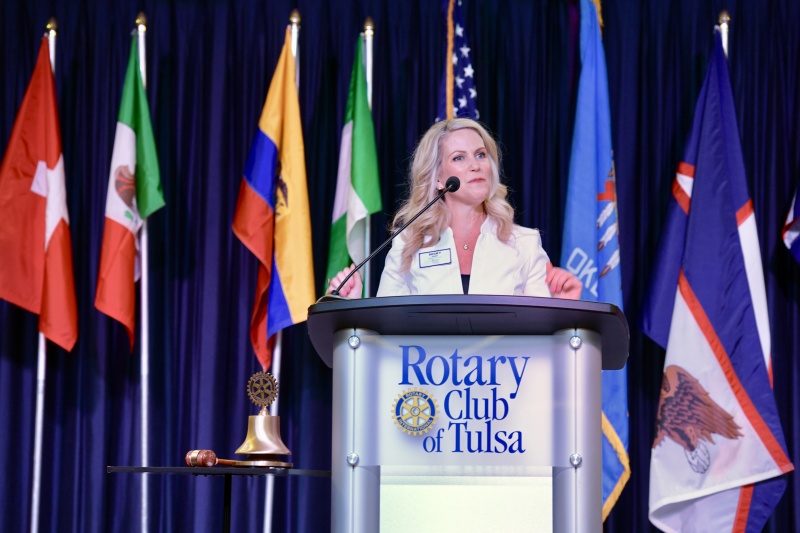 Are you ready to help empower a global force for good?
JOIN US and make a difference in communities worldwide.
Membership in the Rotary Club of Tulsa offers you opportunities to connect with other professionals who aren't afraid to lead and are dedicated to making a difference. Spending time with your fellow club members – whether to attend a meeting, plan a project, exchange ideas, or just have fun – can lead to lifelong friendships.
When you get involved, it's not just our club and community that benefit. You benefit, too. As an active Rotarian, you'll make connections and develop skills while Doing Good in the World. You'll meet community leaders and tackle global issues that are important to you and your fellow club members. You'll feel the shared sense of purpose that comes from working together to better our community. When it comes to being an active Rotarian, the opportunities are endless.
Click here for Membership Application