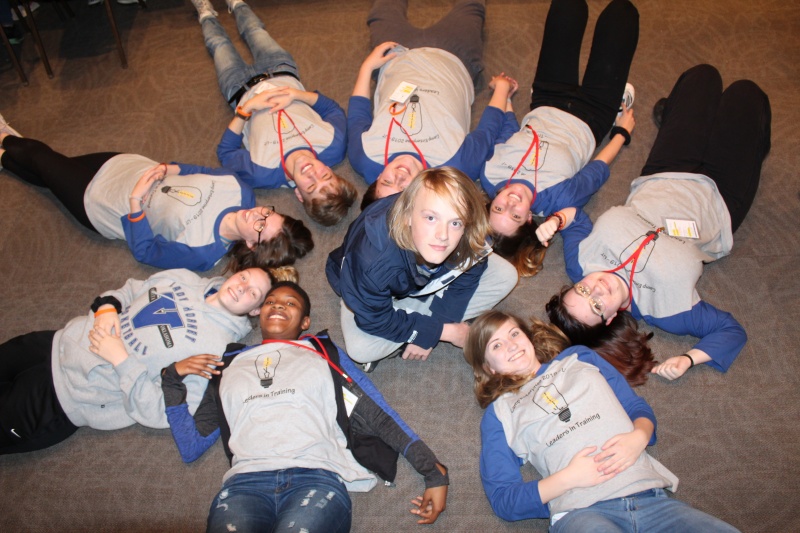 CAMP ENTERPRISE HAS COMBINED FREE ENTERPRISE WITH FUN
Camp Enterprise is an executive-style, four-day retreat at which qualified high school juniors explore the fundamental challenges, opportunities, and obligations of the free enterprise system.
Established in 1976, this unique camp was originally developed with the help of the American Management Association and the Rotary Club of Tulsa, using tools available from Junior Achievement.
The camp provides a select group of high school juniors (recruited from over 45 northeast Oklahoma schools) the opportunity to learn team building, leadership and motivation skills, all while working within a real business simulation program. Campers meet and interact with some of Tulsa's top business leaders and work with international students assigned to their team. It is a global experience about what makes America's free enterprise system work.
For more information about Camp Enterprise, please visit website: campenterprise.com.